Sven Van Hees – Synesthesia full cd
by wim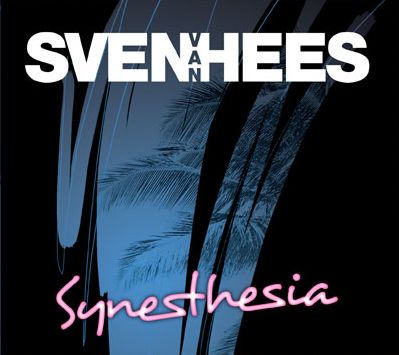 Searching for the perfect CD when enjoying the hot summer nights? Then take a look at the new full CD Synesthesia by Sven Van Hees.
Ever since Sven Van Hees was born he heard "colours". He always took it for granted but only recently found out it has a name : Synesthesia. A rough estimate says only one in 25 000 people born have it.
Synesthesia is Sven's first cd that includes guest performances and vocal tracks. Two tracks, the summery housegrooves and singles The sun goes down and Eneas were written and sung by Dutch vocalist/mc Lex Empress. The cd contains a nice selection of summer tracks with pop, latin, lounge and jazz influences. The full tracklisting is below:
The sun goes down
Sophiesticated lady
The one 4 me
Bossambique
Eneas
Kundalini
Bonne Bay blues
Mr & Mrs Ward
Amish Gansta Rappin'
How Dracula got his groove back
Booty Frutti
Welcome !
to DanceVibes, the site dedicated to belgian electronic music. We bring you daily updates on all that is happening in the dance scene.
more about dancevibes.be
Cool sites
Check out these sites:
Archives
Not so fresh news: