Nightflyer – Voyage voyage cover
by stea
This remake from one of the greatest French anthems (Desireless – Voyage Voyage; released in 1986) is written by Gery Francois who also did several other co-productions like e.g. Orion Too. The female vocalist is Katia.
This single has been released on May 16th and is available at Proxis.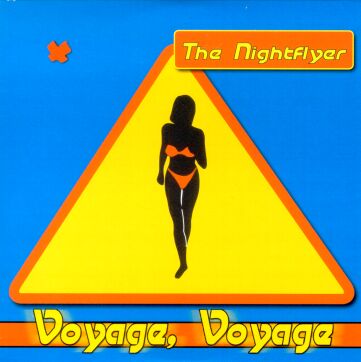 Welcome !
to DanceVibes, the site dedicated to belgian electronic music. We bring you daily updates on all that is happening in the dance scene.
more about dancevibes.be
Cool sites
Check out these sites:
Archives
Not so fresh news: