Nid & Sancy – Talk to the machine CD Album
by stea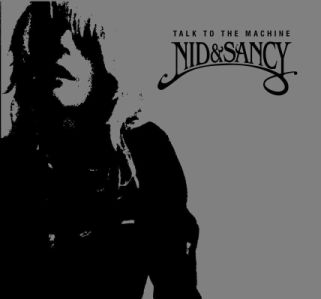 Sometime you might think that Belgium dance is all about commercial trance / house, but it is clear that this small country has a lot more to offer. Just listen to Vive la fête, Magnus. And now, Nid & Sancy (referring to Sex Pistols' Sid Vicious and his girlfriend Nancy) from Ghent release their new album upon the unexpecting masses. Talk to the machine indeed.
Read our Nid & Sancy – Talk to the machine review!
Welcome !
to DanceVibes, the site dedicated to belgian electronic music. We bring you daily updates on all that is happening in the dance scene.
more about dancevibes.be
Cool sites
Check out these sites:
Archives
Not so fresh news: