Dj Philip feat. Lizz' Parker – Let The Music guide you
by wim
At the moment, DJ Philips latest single Let The Music guide you is available in the shops! Especially the Lizzy's unplugged mix is really worth listening to! But of course, the other mixes are also very good. By the way, Lizz' Parkers real name is Liesbeth van den plas.
The CD Single contains: Radio edit, Lizzy's unplugged mix, Club mix while the vinyl contains: Original Mix, Jessy Remix, Club Mix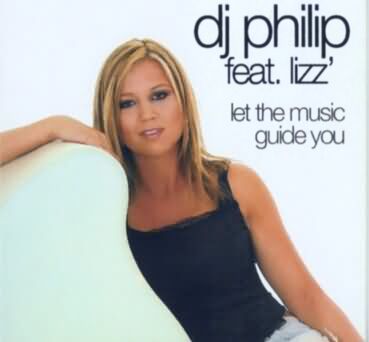 Welcome !
to DanceVibes, the site dedicated to belgian electronic music. We bring you daily updates on all that is happening in the dance scene.
more about dancevibes.be
Cool sites
Check out these sites:
Archives
Not so fresh news: