Watch the Dave McCullen – B*tch videoclip!
by wim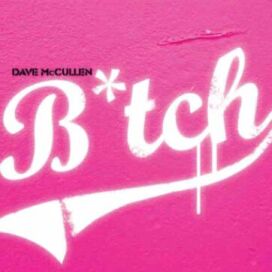 B*tch, the newest release by Dave McCullen entered the Belgian dance charts #1, one week after the vinyl release! B*tch is a happy electro house tune with crossover vocals that's doing great in the clubs at the moment…
The B*tch videoclip is now ready! This ofcourse also hints at a cdsingle release soon! You can watch the videoclip here!
Dave McCullen – B*tch will be released in other countries too… and offcourse as we've been following this release since the beginning of October we'll keep you updated!
Welcome !
to DanceVibes, the site dedicated to belgian electronic music. We bring you daily updates on all that is happening in the dance scene.
more about dancevibes.be
Cool sites
Check out these sites:
Archives
Not so fresh news: