VERSUZ New Club Tradition vol. 4 compilation cd review
by wim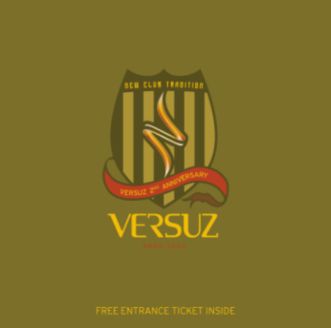 Versuz states that 'A Compilation CD is a logical progression in our quest of bringing happiness to the people!' So lets check whether they have succeeded in doing so. This is already the fourth Versuz compilation CD and you might remember from a previous review that we quite liked the 'Versuz First Floor Finest' compilation, so expectations are high for this new release.
Read the full Versuz vol. 4 compilation cd review!
Welcome !
to DanceVibes, the site dedicated to belgian electronic music. We bring you daily updates on all that is happening in the dance scene.
more about dancevibes.be
Cool sites
Check out these sites:
Archives
Not so fresh news: