Top Radio The Party Station 1
by wim
This new compilation cd, which is already available in the shops, contains the following tracks:
Panjabi MC – Mundian To Bach Ke
BB – Je T'Aime Mélancholie (Groove Radio Edit)
Tomkraft – Loneliness
Jessy – Enchanted
Kira – I'll Be Your Angel (Minimalistix Mix)
Sonic Solutions – Heaven Is A Place On Earth
Blizzard Brothers – Thunderstruck
DHT – Magic Melody (Hardcore Mix)
Cherry Moon Traxx – Masters Of House
Stormtraxx – Axis On Mono
Moloko – Familiar Feelings (Timo Maas Mix)
K-Klass – Talk To Me
Tiny K – This Ain't Disco
Starchaser – Love Will Set You Free
Sylver – Livin' My Life
4 Strings – Let It Rain
Sam Onervas – Midnight Groove
Terra Deva – Sting Me Red
Monotone – Monotone (Bass Brothers Mix)
DJ Sammy & Yanou Feat. DO – Heaven (Yanou's Candlelight Mix)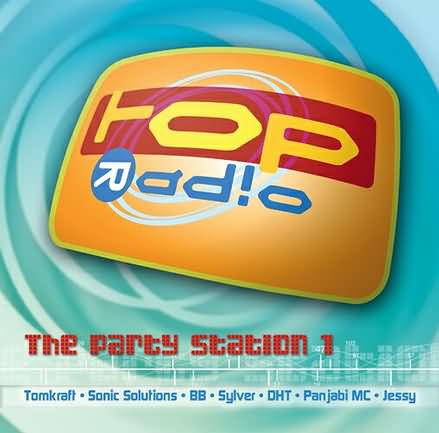 Welcome !
to DanceVibes, the site dedicated to belgian electronic music. We bring you daily updates on all that is happening in the dance scene.
more about dancevibes.be
Cool sites
Check out these sites:
Archives
Not so fresh news: