Top Hits dance edition 2 review
by stea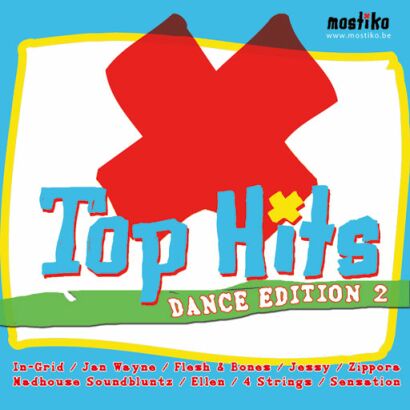 What better to buy for some who loves dance music than a good compilation album? Mostiko wants to cater for your needs and has released a new compilation CD, Top Hits dance edition 2, which should find its way to the collection of many dance-addicts in the next few months.
The CD features 20 tracks, many of which are or have been big hits in Belgium and beyond. Jessy, Flesh & Bones, Orion Too and Minimalistix are only a few of the big names that you will find on the album. The inclusion of a lot of big hits makes this compilation CD a worthwhile purchase. So the overall verdict for this Mostiko release is very positive, but as is the case for most compilation CD's there are also tracks that are best forgotten (or skipped when you are playing this CD).
Read the rest of the review here!
Welcome !
to DanceVibes, the site dedicated to belgian electronic music. We bring you daily updates on all that is happening in the dance scene.
more about dancevibes.be
Cool sites
Check out these sites:
Archives
Not so fresh news: