Sweet Coffee – Perfect Storm
by wim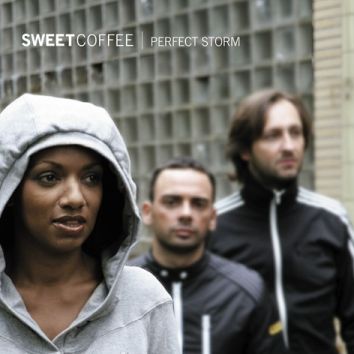 On November 7th the second album of Sweet Coffee – called Perfect Storm – was released in Belgium. Producers Patrick and Raffaele and singer Bibi Diabokua have created an album with a mixture of songs with jazzy, funky, and dance influences which you can check out on the official site!
Here is the full tracklisting:
Is this love
Keep on running
Sweet little nothing
Special kind of feeling
My mind
Candyman
Ain't the blues (saxolude)
Love having you around
New day
Second time around
Don't let me wait too long
Lost in tears
Perfect storm
Welcome !
to DanceVibes, the site dedicated to belgian electronic music. We bring you daily updates on all that is happening in the dance scene.
more about dancevibes.be
Cool sites
Check out these sites:
Archives
Not so fresh news: