Updated New Shameboy releases coming up: Rechoque and At the Pyramid Marquee
by stea
It's been a while since Shameboy released a single, but they'll be back in May. On May 11, Shameboy will be re-releasing a reworked version of Rechoque, the first single Shameboy released in 2005. 4 mixes will be available: Rechoque Redux (a new mix by Shameboy), Rechoque (Alex Gopher Remix), Rechoque – Fukkk Offf Remix – and a Markus Lange Remix of Rechoque. You can pre-listen to all the tracks on Shameboy's myspace.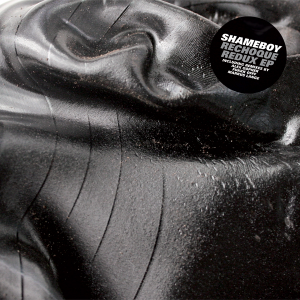 One week later, Shameboy will be releasing At the Pyramid Marquee, the report of a trip recorded live at Rock Werchter in 2008 containing 10 tracks. We can't wait!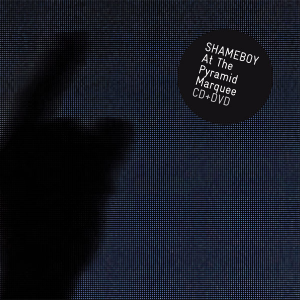 Tracklisting
Stumble
Sunday Punk
Rechoque
Slaxx
Monofour
Our Peggy ate her
Timeskipper
Strobot
Splend it
Heartcore
Welcome !
to DanceVibes, the site dedicated to belgian electronic music. We bring you daily updates on all that is happening in the dance scene.
more about dancevibes.be
Cool sites
Check out these sites:
Archives
Not so fresh news: