Serious Beats 44 compilation cd out next week!
by wim
A new Serious Beats will be released next week (January 26th) by NEWS: nr 44 – it sure shows you that this series has been around for a long time!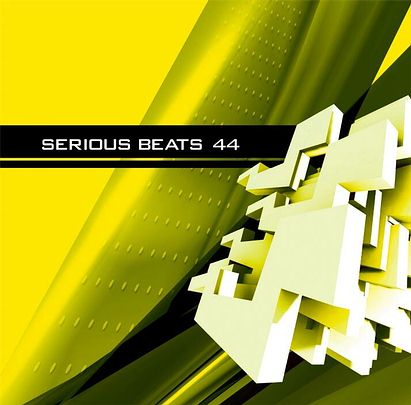 This new compilation includes a lot of new Belgian tracks such as Push – Electric eclips (Original mix), Ghost – Hey you (a & g remix), Cherry moon trax – Welcome to my house, Airwave – Ladyblue (original beat) and DJ Looneytune vs Diegostar – Synthethic flavors (original mix)
Expect a review in the near future!
Welcome !
to DanceVibes, the site dedicated to belgian electronic music. We bring you daily updates on all that is happening in the dance scene.
more about dancevibes.be
Archives
Not so fresh news: