Roxane – Re-Arrange new single
by wim
Roxane's next single is called Re-Arrange and will be released on March 18th. You can watch the video on the updated Roxane website.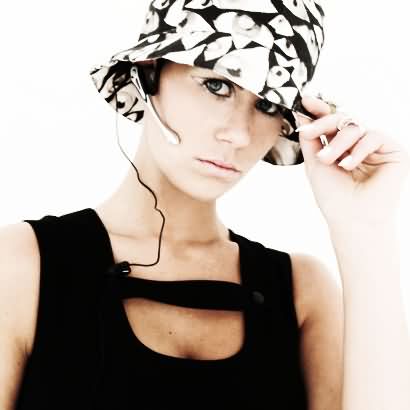 Roxane is also recording her debut album "Jennifer Lopez that's not me" (working title) with her producers Mon and Decoy, responsible for projects like Decoy & Roy, Boss@nova and Nord vs Bonka.
Welcome !
to DanceVibes, the site dedicated to belgian electronic music. We bring you daily updates on all that is happening in the dance scene.
more about dancevibes.be
Cool sites
Check out these sites:
Archives
Not so fresh news: