Real Retro House Classix: The Ultimate collection Vol. 3 – 4
by wim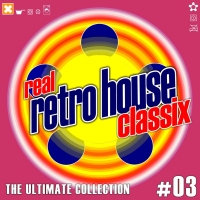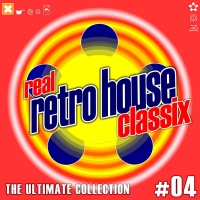 Part 3 and 4 of this great ultimate collection retro house classix is also a real must have.Floorfillers like Fiocco – Afflito, The Moon – Blow The Speakers, Absolom – Baby Boomers, The Darkman – Illegale, Jopan – Ghost, Fend – Breakdown,… these can be found on volume 3.
Volume 4 has got some other great classix like Dj Yoeri – Fuck on Cocaine, Hocus Pocus – Here's Johnny, D-Vision – Funky, Dj Philip – To Deep, Three Drives – Sunset On Ibiza.
Check www.mostiko.com for the complete tracklistings.
Welcome !
to DanceVibes, the site dedicated to belgian electronic music. We bring you daily updates on all that is happening in the dance scene.
more about dancevibes.be
Cool sites
Check out these sites:
Archives
Not so fresh news: