Real Retro House Classix: The Ultimate collection Vol. 1 – 2
by wim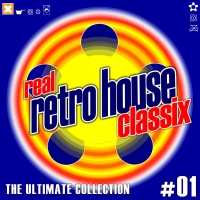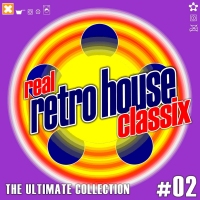 These 2 parts of the 12 part collection have got 15 superb retro classic songs each.
Including songs like Carat Trax II – The Message, Dj Frank – Fucking Serious, Party Crasher – The Jumper, Virtual Zone – Virtual Zone, Kai Tracid – Liquid Skies on part 1.
The 2nd part contains songs like Cherrymoon Trax – Needle Destruction, Maurizzio – New Emotion, Marshall Masters – Don't Touch That Stereo, BBC Traxx – The Truth, Svenson & Gielen – Beauty Of Silence, Tales Of Dj Philip – All Night Long,…
These 2 compilations are a really great add-on to your music collection. Check www.mostiko.com for the complete tracklistings.
Welcome !
to DanceVibes, the site dedicated to belgian electronic music. We bring you daily updates on all that is happening in the dance scene.
more about dancevibes.be
Cool sites
Check out these sites:
Archives
Not so fresh news: