Pole Folder – Zero Gold album release party at La Rocca
by wim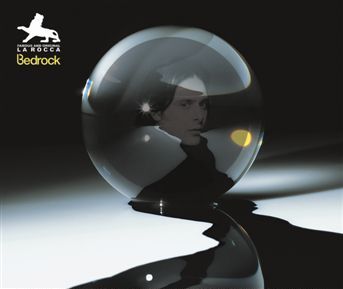 This saturday, the debut album Zero Gold of Pole Folder will be released. La Rocca will host the releaseparty where Pole Folder will play a 'live set' and will be joined by fellow Bedrock DJs Steve Gerrard, Moonface, CP and La Rocca resident Philip
It took Pole Folder almost 2 years to produce 'Zero Gold', a timeframe necessary to develop the complete idea of the concept and his musical translation of the ideas into an album. Benoit Franquet, the man behind Pole Folder, has strived to maintain a common theme behind the tracks on the album, in this case the fears and doubts which afflict the human condition which make the album tracks loungy and somewhat melancholic (but in the end still optimistic).
Our personal favourite track of the album is Fall in Violet, but be sure to check out the full album at your favourite record store or make a trip to La Rocca this weekend!
Zero Gold tracklisting:
Abrasion
Waterfalls of love
Salvation on slavery sins
Scared to lose
Inner turmoil
London
Fall in Violet
Morning crow
Faith in me
Before it all changes
Welcome !
to DanceVibes, the site dedicated to belgian electronic music. We bring you daily updates on all that is happening in the dance scene.
more about dancevibes.be
Cool sites
Check out these sites:
Archives
Not so fresh news: