Orion too – Making Love for the first time and more…
by wim
The past few months Orion Too has been touring in Japan, Chicago and multiple times in Spain. Pictures and diarynotes can be found on full lace human hair wigs the official site www.oriontoo.com!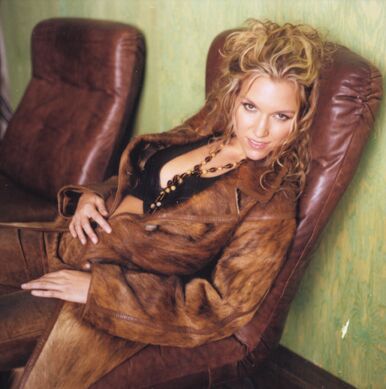 From today on the new Making Love (for the first time) is in the shops. If you want a signed cdsingle then you should go the Free Record Shop in Hasselt on September 17th at 3'o'clock in the afternoon.
Later this month, the full album will be finally human hair full lace wigs released!
Welcome !
to DanceVibes, the site dedicated to belgian electronic music. We bring you daily updates on all that is happening in the dance scene.
more about dancevibes.be
Cool sites
Check out these sites:
Archives
Not so fresh news: