Moments in Trance CD review
by wim
Will the summer of 2004 be as hot as last year ? Nobody knows yet 🙂 What we do know is Sony Music Media is releasing the trance compilation Moments in trance for all of us to enjoy during the summermonths.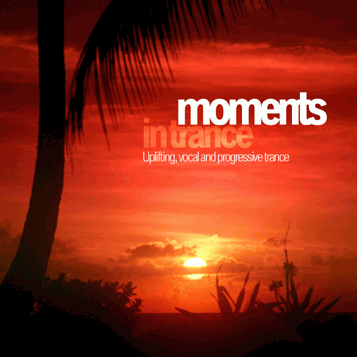 Looking at the cover you immediately notice that this picture is surely not taken in Belgium … but offcourse it looks very nice 🙂 But the real question is: Does the music succeed in letting our mind drift away to tropical beaches with clear blue water ? Read on to find out!
Welcome !
to DanceVibes, the site dedicated to belgian electronic music. We bring you daily updates on all that is happening in the dance scene.
more about dancevibes.be
Cool sites
Check out these sites:
Archives
Not so fresh news: