Mixmania 2004 01 compilation CD review
by stea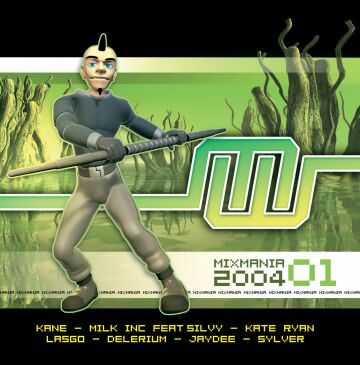 What is to be said about this new compilation CD? It is packed full with (Belgian) commercial dance hits … at least part of them. Being a mix CD, none of the songs is full-length and they all blend together in one big dance feast (exellent if you want to have a party at your house 😉 ).
Read our Mixmania 2004 01 compilation CD review!
Welcome !
to DanceVibes, the site dedicated to belgian electronic music. We bring you daily updates on all that is happening in the dance scene.
more about dancevibes.be
Cool sites
Check out these sites:
Archives
Not so fresh news: