Mister E – When the rain begins to fall contest!
by wim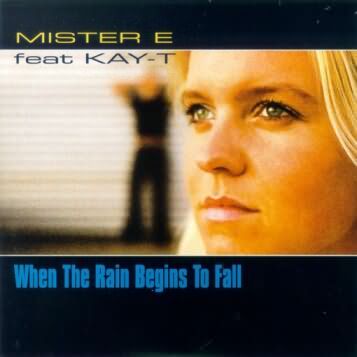 We're proud to be able to give 5 autographed vinyls of the 80ies cover When the rain begins to fall by Mister E feat. Kay-T!
The question is very simple: What is the secret password or the URL of the Hall of Fame on the Mister E website. To answer this question you'll have to search for hidden clues and secret pages on the new Mister E website.
To help you a bit we're going to give away a daily tip. The first one is: The pictures on the "LOOK"-page don't only look good
Please mail your answers to wim@dancevibes.be.
Welcome !
to DanceVibes, the site dedicated to belgian electronic music. We bring you daily updates on all that is happening in the dance scene.
more about dancevibes.be
Cool sites
Check out these sites:
Archives
Not so fresh news: