Milk Inc. – The Sun Always Shines On TV
by wim
The newest single for Milk Inc. Chrome Hearts Online is The Sun Always Shines On Tv. It will be released soon! The second track on this single is called Nothing To You!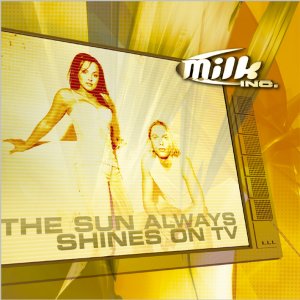 These songs will be on the new album together with Wide Awake, Sleepwalker, Breathe Without You and Time! This new album will be called Closer!
If you want to listen to a sample and read the lyrics or other news, visit Welcome.To/Milk.Inc
Welcome !
to DanceVibes, the site dedicated to belgian electronic music. We bring you daily updates on all that is happening in the dance scene.
more about dancevibes.be
Archives
Not so fresh news: