Lasgo – Surrender (Peter Luts remix) soundsample
by wim
Lasgo's new single Surrender will soon be with us… To tide you over Peter Luts updated his website www.peterluts.com with a soundsample of the Peter Luts remix!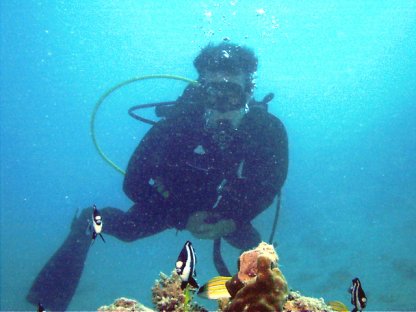 Update: Surrender will be released in the UK in January 2004 with vinylpromos coming earlier. In Belgium Surrender will be released at the end of October.
Welcome !
to DanceVibes, the site dedicated to belgian electronic music. We bring you daily updates on all that is happening in the dance scene.
more about dancevibes.be
Cool sites
Check out these sites:
Archives
Not so fresh news: