Lasgo new single: Surrender
by wim
Lasgo's new single is called Surrender! Club mixes are still being made and the track will be in the shops at the end of september.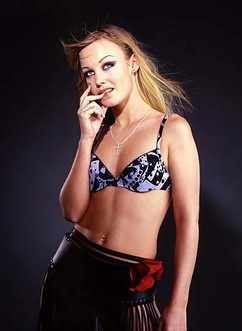 Peter and Dave are working very hard on the album. They hope to get it finished in November… and a release in the shops just in time for the Christmas/New Year 🙂
Lasgo will be performing again in the USA next week (from 15th till 22th august). Gigs are planned in New York, Orlando, Philadelphia and Los Angeles.
source: www.lasgo.be
Welcome !
to DanceVibes, the site dedicated to belgian electronic music. We bring you daily updates on all that is happening in the dance scene.
more about dancevibes.be
Cool sites
Check out these sites:
Archives
Not so fresh news: