Lasgo – Far Away album in stores!
by wim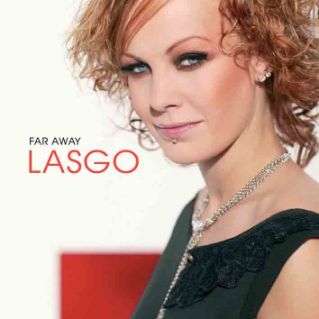 Lasgo's new album Far Away has been released in Belgium. In the coming months it'll be released in more then 50 countries!
Producers/songwriters Peter Luts & David Vervoort have created a dance album with some electro and 80ies influences. The lyrics were written by Annemie Coenen (from Ian Van Dahl) while vocals are from Evi Goffin.
Check out the e-flyer!
Welcome !
to DanceVibes, the site dedicated to belgian electronic music. We bring you daily updates on all that is happening in the dance scene.
more about dancevibes.be
Archives
Not so fresh news: