L.A. Work – Congas del Sol
by wim
Two months after the release in Belgium, negotations to release Congas del Sol in other countries (eg. Asia, Korea) in the future, are being worked on.
Two months ago the production L.A. Work – I like Sex was signed in the USA. It's now also available at Rhapsody and www.napster.com.
In Belgium Congas del Sol will also be used by the french RTBF TV as backingmusic. New remixes are also on their way…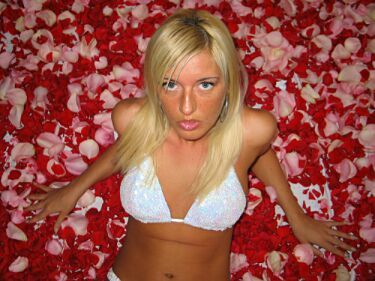 More info available at www.alcproductions.be!
Welcome !
to DanceVibes, the site dedicated to belgian electronic music. We bring you daily updates on all that is happening in the dance scene.
more about dancevibes.be
Cool sites
Check out these sites:
Archives
Not so fresh news: