Kira released in UK
by wim
Kira – I'll Be Your Angel is set for a UK release date on 17th February. It's released on Nu Life, the same label as Ian van Dahl.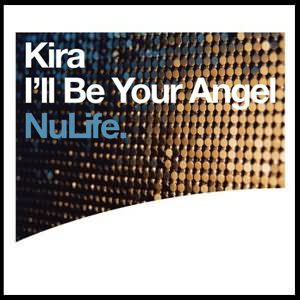 The press release reads: "(The track has) A banging Alphazone mix, which seems to be very popular with our harder edged club DJ's and the wonderfully euphoric mix by Minimalistix. Sir Judge Jules and Mister Pete Tong have both been giving the track support with Pete favouring the filterheadz mix, which unfortuantly won't be available in a commercial format."
The track is released on one CD:
1. I'll be your angel (Radio Edit)
2. I'll be your angel (Extended Club)
3. I'll be your angel (Alphazone Remix)
4. I'll be your angel (Minimalistix Remix)
The high quality video (well worth a watch!) and audio tracks are available HERE.
Welcome !
to DanceVibes, the site dedicated to belgian electronic music. We bring you daily updates on all that is happening in the dance scene.
more about dancevibes.be
Cool sites
Check out these sites:
Archives
Not so fresh news: