Jessy – How Long and album news
by wim
How Long, the next single of Jessy is to be released this month, while the album will follow in March. The original mix promises to be very much dance-music.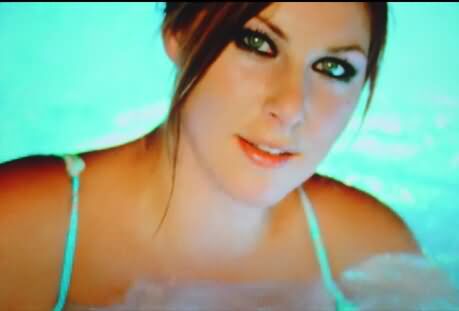 Jessy is in Djerba right now shooting the video from which the cdsingle/album artwork will be taken.
Next week Filip Vandueren and Bart Vanhoyland will create a Vandøren ôg Vanhøyland remix for How long (point of no return). Great news as their remix of The sun always shines on TV (Milk Inc) was very good!
The album will contain 14 or 15 songs and maybe a few remixes. (which ones has not been finalized – you can still suggest a mix to Filip Vandueren on our forum!). Two ballads will also be on the album.
Special thanks to Filip Vandueren for his forum contributions!
Welcome !
to DanceVibes, the site dedicated to belgian electronic music. We bring you daily updates on all that is happening in the dance scene.
more about dancevibes.be
Cool sites
Check out these sites:
Archives
Not so fresh news: