Illusion The Level – Groove 2 compilation CD review
by wim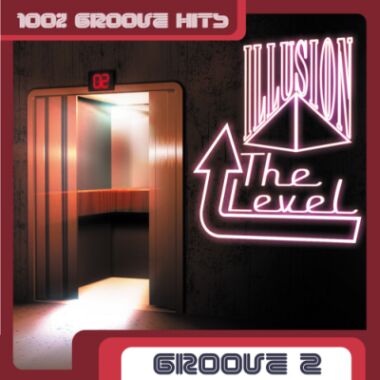 The compilation gets a flying start with Mylo's Paris 400, a great track (groovy beats, electronic voice). The second track, Allright, is one of my personal favorites: it starts of with as a simple dance track, but then really blossoms: mellow sounds, great vocals … perfect for the dancefloor or to chill out with friends. And then there are of course the Chicks on Speed : Wordy Rapinghood (from the album 99 cents). The tongue-in-cheek sounds of the chicks just put a smile on your face everytime you hear it.
Read the full Illusion The Level – Groove 2 compilation CD review!
Welcome !
to DanceVibes, the site dedicated to belgian electronic music. We bring you daily updates on all that is happening in the dance scene.
more about dancevibes.be
Cool sites
Check out these sites:
Archives
Not so fresh news: