Dee Dee Biography/Discography updated!
by wim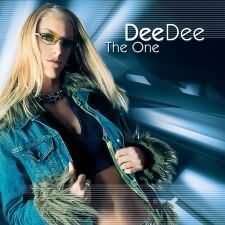 We have updated our Dee Dee page with an updated biography and discography. Also take a look at the new pictures and soundsamples!
Welcome !
to DanceVibes, the site dedicated to belgian electronic music. We bring you daily updates on all that is happening in the dance scene.
more about dancevibes.be
Cool sites
Check out these sites:
Archives
Not so fresh news: