Culture Club – The compilation volume 4
by wim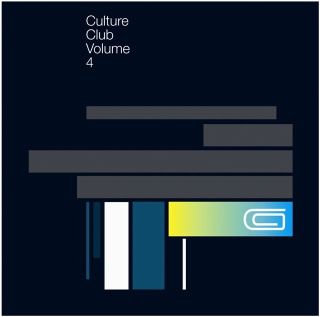 Yes, yes, it has been an eventful summer for Culture Club. Being closed for a month due to bankruptcy, the club opened again end of September after it was bought by DJ Matic.
Culture Club The compilation cd volume 4, features another example of the characteristic sound of Culture Club. Essential listening for all open minded music lovers. CD 1 has been compiled and mixed by CC residents Starski & Tonic while CD 2 features a melange of house, disco, R&B, electro, hip hop, old school classics, cult classics, future classics… mixed together by TLP aka Troubleman
Available in your record shop from November 7th 2005
Welcome !
to DanceVibes, the site dedicated to belgian electronic music. We bring you daily updates on all that is happening in the dance scene.
more about dancevibes.be
Cool sites
Check out these sites:
Archives
Not so fresh news: