Belgian Club Classix: The Trance Collection CD review
by wim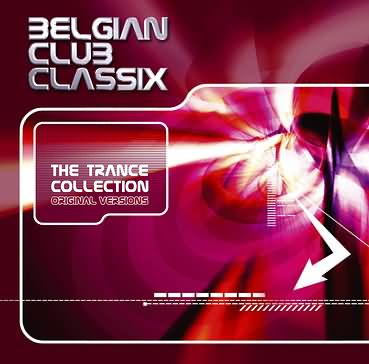 When I see 'club classix' on a CD cover I'm always a bit sceptical. What will it be? Those real 'lets-go-out-of-our-minds' club hits or just a 'lets-make-a-quick-buck-guys-and-dolls' affair? Stay tuned kids, you are bound to found out.
Read the full Belgian Club Classix: The Trance Collection CD review !
Welcome !
to DanceVibes, the site dedicated to belgian electronic music. We bring you daily updates on all that is happening in the dance scene.
more about dancevibes.be
Cool sites
Check out these sites:
Archives
Not so fresh news: