Axelle Red – J'ai fait un rêve vinyl review
by wim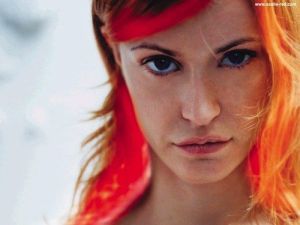 A few months ago Axelle Red had a hit in Belgium with I Had A Dream. Now normally Axelle Red doesn't release any electronic songs, but this time was different. With the help of Daan they created a great 'Daan-style' track.
For the official French radio release the track was translated in French (J'ai fait un rêve) and remixed by Ruff & Jam, this is what we're reviewing today!
Read the Axelle Red – J'ai fait un rêve vinyl review!
Welcome !
to DanceVibes, the site dedicated to belgian electronic music. We bring you daily updates on all that is happening in the dance scene.
more about dancevibes.be
Cool sites
Check out these sites:
Archives
Not so fresh news: