Airwave – Believe album can be pre-ordered now !
by wim
You can pre-order your signed copy of the first Airwave album called Believe now! Only the first 50 will receive a signed copy.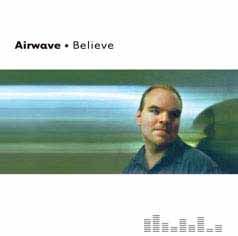 Just go to the Lightning Records cd-shop, look under various and there you'll find the album. Remember, deliveries won't be before the beginning of November…
The tracklisting is as follows:
I want to believe (Dolphin mix)
Musings of a lifetime
Save me
Another dimension
Devotion
Above the sky 2002
Alone in the dark
Innerspace
My lady blue
Theft of the spirit
Sunspot (Don't cry my love mix)
Trust no One
Welcome !
to DanceVibes, the site dedicated to belgian electronic music. We bring you daily updates on all that is happening in the dance scene.
more about dancevibes.be
Cool sites
Check out these sites:
Archives
Not so fresh news: