Whyzer – Colour the night Vinyl review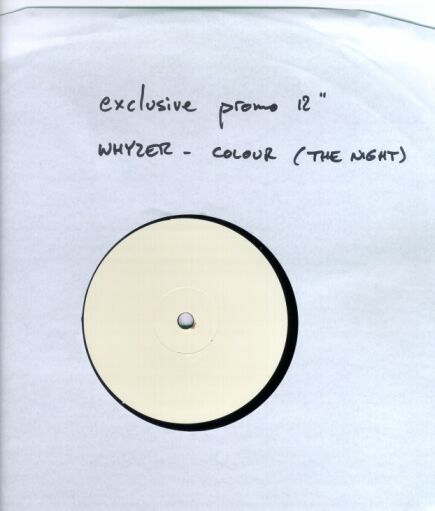 Colour the night is Whyzer's 3rd single. First the love came knocking on the door (with Love is calling) and then Whyzer learned the tricks of love with Teach me how.
And now Whyzer is back with their third single Colour the night.
I think this is the best Whyzer single uptill now. It has great instrumentals and build up and when Caroline sings Colour the night, Colour my dreams, Colour my love in the middle of the night, we hope this 3rd release will get its videoclip soon 🙂 This combined with a good beat this sure will get you moving and singing along in your favourite club.
The vinyl contains 4 versions of Colour the night: Original Mix, Instrumental Original Mix, Creative Juice Vocal mix and Instrumental Creative Juice remix. The Creative Juice remixes are more trancier (Mackenzie style).
Buy Whyzer – Colour the night CD Single:


You can also find vinyls and CDs at

!
Review written by Wim.
Welcome !
to DanceVibes, the site dedicated to belgian electronic music. We bring you daily updates on all that is happening in the dance scene.
more about dancevibes.be
Cool sites
Check out these sites:
Archives
Not so fresh news: