Illusion The Level – Groove 2 compilation CD review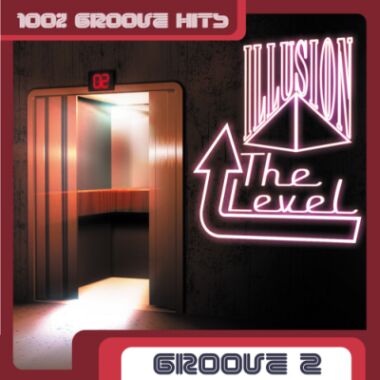 Illusion The Level – Groove 2 compilation CD review
In June 2003, the police closed down club Illusion. More then six months later, the club is still closed, but this hasn't stopped the people at Illusion. At Club Mystique you can now enjoy the same Illusion atmosphere again in the Main Room and The Level. Now, a new compilation CD has been released : Illusion, the level – Groove 2. And for all the people who enjoy groovy clubbing, this CD is a must-have.
The compilation gets a flying start with Mylo's Paris 400, a great track (groovy beats, electronic voice).
The second track, Allright, is one of my personal favorites: it starts of with as a simple dance track, but then really blossoms: mellow sounds, great vocals … perfect for the dancefloor or to chill out with friends.
And then there are of course the Chicks on Speed : Wordy Rapinghood (from the album 99 cents).
The tongue-in-cheek sounds of the chicks just put a smile on your face everytime you hear it.
Other worthy additions to the compilation are Agoria's Sky is clear (also part of Agoria's EP, Touched by …),
Dave Armstrong's Baby make your move (a big club hit), the groovy sounds of Chocolate Puma with a Star is born and the punky addition 'nobody' by DJ Tocadisco. But actually none of the tracks on this compilation disappoint.
So you've got a compilation album filled with odd sounds, strange lyrics, … or otherwise said you typical high-quality electronic music / club hits. Therefore, go out and buy it and get a slice of what you are supposed to be dancing on (and please forget for a moment your normal commercial dance music). You won't be disappointed.
Review written by Steviy
Also check out our review of Illusion The Level – Groove 1 compilation CD !

Illusion The Level – Groove 2 compilation CD review
Welcome !
to DanceVibes, the site dedicated to belgian electronic music. We bring you daily updates on all that is happening in the dance scene.
more about dancevibes.be
Cool sites
Check out these sites:
Archives
Not so fresh news: