The Oh!
Biography
Long time no hear, but The Oh! – one of Belgium's hottest dance projects is back.
The Oh! (Byte records) defected in the past on the Belgium dance charts with Won't you show me the way but had to wait for the follow-up single, Got to be free to reach the top 40. It has been quiet now for a while, but they are back with a new promising single Eternity.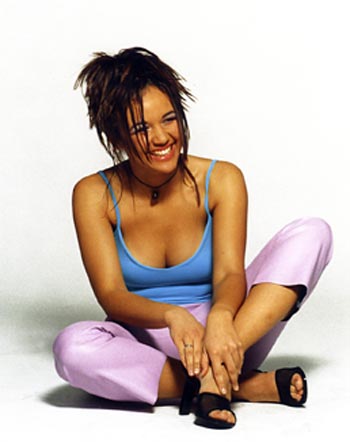 The Oh! was founded by DJ Pedroh and Phil Wilde and the voice of Edwige Veermeer made the whole team complete.
DJ Pedroh is DJ and owner of danceclub The Oh! in Gavere. He knows exactly what goes on in the clubs and every weekend he
observes the dancefloor and sees which records wil become real hits.
Phil Wilde is the king of 'commercial' dance. He is producer and songwriter of a lot of international acts such as
2 Unlimited, CB Milton, Def Dames Dope and responsible for some remixes of groups such as Soulsister and Technotronic.
Their first single Won't you show me the way was a real succes in the clubs and soon tumbled into the Ultratop 30.
The next release Got to be free was the expected 'break-through' and became number 6 in the Ultratop 30 charts (selling more than 16 000 copies in Belgium).
After I'm on my way and Forever in my life, only one more dance song was released: Eternity. Edwige Veermeer came back solo in 2002 as Edvika with her single Once in a lifetime
Edwige Veermeer, a 23 year old Belgian beauty born in Gent and with roots in Mauritius Islands, is the singer of the group. She always dreamed of a career in showbusiness, but realized that success could not be guaranteed. So she studied Business administration in Gent and graduated in 1999. But this couldn't get her off stage.
She was a dancer in the group 'Timeshift', which scored with 'Don't you feel the beat', and she was a singer in the group Candy. She tried to go solo under the name Ceejay and released the single 'Now's the time'.
In 1999 Edwige became Miss Oost-Vlaanderen (province) and was therefore automatically selected for the Miss Belgium 1999 election.
She got the award for the most sympa finaliste.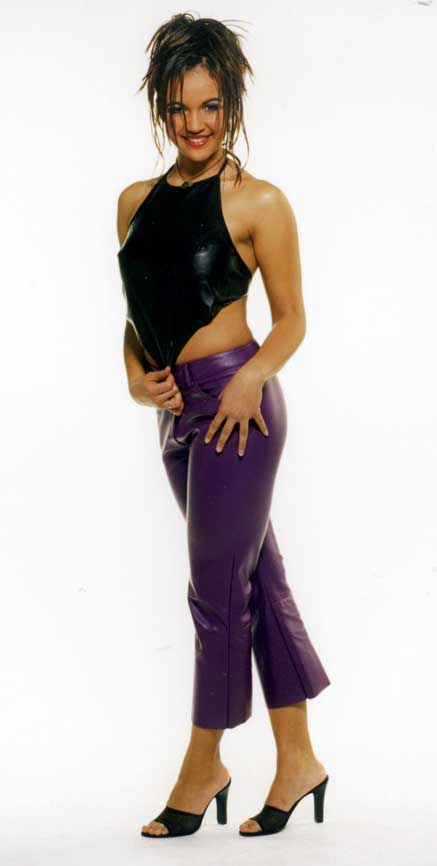 Single CDs
Won't you show me the Way (23-03-1999)
Got to be free (11-10-1999)
I'm on my way (28-02-2000)
Forever in my life (03-07-2000)
Eternity (08-01-2001)
Welcome !
to DanceVibes, the site dedicated to belgian electronic music. We bring you daily updates on all that is happening in the dance scene.
more about dancevibes.be
Cool sites
Check out these sites:
Archives
Not so fresh news: