Swirl People
Biography
Raoul Belmans aka DJ Raoul, known for his DJ-residency at the FOOD club in Brussels (one of Europe's leading house clubs) started his career on a local radio station at the age of 17. By the start of 1994 he played his first real deal parties and had already build himself a solid jockey reputation. 2 years later he teamed up with Dimitri in the studio to explore the field of music production and soon released his first record.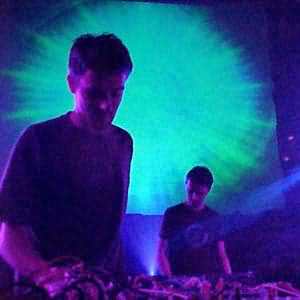 Nowadays his co-productions with Dimitri, under names like Swirl People and Cozy Creatures are being released on different major houselabels in the UK, USA and The Netherlands. He plays dj-sets all over Europe (France, England, Scotland, Holland, Germany, …) and also takes care of his own recordlabel Aroma (subdivision of N.E.W.S.).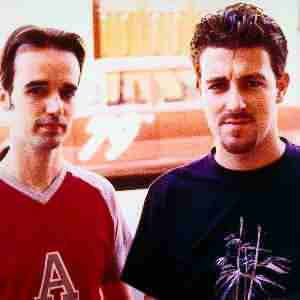 Dimitri Dewever started already as a smal kid playing the keyboards with success. At the age of 16 he played in a schoolband, and got his first record deal on his 17th birthday. This was the first one of a series that would follow. He had numerous releases on various national and international labels such as R&S, Big Time, BMG, Byte, Subsounds, Mox Music and the list goes on. Because of good reviews by the press on his past musical escapades, he is becoming high in demand to produce remixes for a vast number of artists.
As said before, in 1997 a co-operation between these two guys was born and a new belgian deep house project was born (on the 'Wally's groove world' label) named Swirl People. In the meantime these creative minds have realised already a lot of releases on labels like Seasons, Tronicsole, Panhandle, Aroma, Amentimusic, Lowdown Music and MFF.
Swirl People released in march their debut album Hi Mom, let's dance (Sole Music): The Swirly debut album is set to be released in July 2002 in the USA.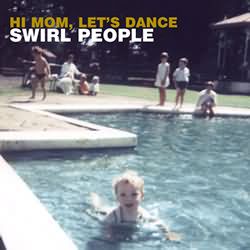 Swirl people is maybe the best known project of Raoul and Dimitri, but certainly not the only one. They have also other creative and succesfull projects: Cozy Creatures, Different Noodles and Tiger Sprouts. Dimitri and Raoul already put out several 12inches and an album on a bunch of very reputated recordlabels worldwide and have done also numberous remixes for artists and projects like Rozzo, Neon Judgement,…
Discography
Swirl People
Hi Mom, let's dance
Chicken Tandoori E.P.
Keep running
Fears
We are…
Future signs
DJ Raoul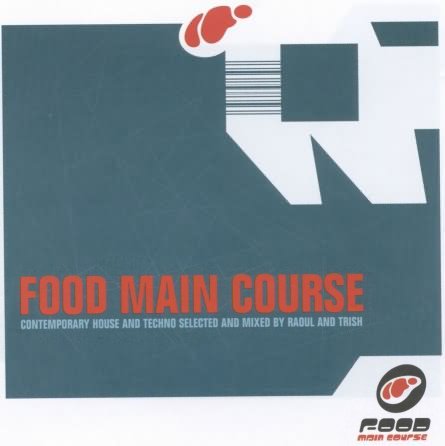 Food Main Course – House dish mixed by Raoul (Antler Subway/ EMI)- see also our review
The complete discography can be found on their official website www.myspace.com/swirlpeople
Welcome !
to DanceVibes, the site dedicated to belgian electronic music. We bring you daily updates on all that is happening in the dance scene.
more about dancevibes.be
Cool sites
Check out these sites:
Archives
Not so fresh news: