Exta-Sea
Biography
Exta-Sea is a fresh and brandnew dance act in Belgium. Their first released single Cristal Dream is the hitsong of the best sold compilation of Club Palladium, which reached number 2 in the Ultra top charts. You will maybe recognize the music from the promo video clip (showtime entertainment) which promoted the trip to the very well known and succesfull 'Love parade' in Berlin, Germany. This clip could be seen at the TMF music television and could be heard on different radio stations as well.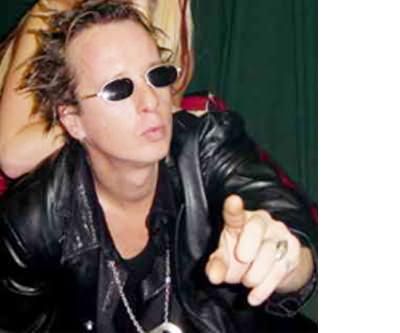 Cristal Dream is an uptempo number, which exists already in several remixes. The build up is terrific…tension and excitement are created during the first three minutes and then…finally it explodes!!! Magnificent. If you listen to this song and you imagine yourself in the crowd, …you just have to like it!
This year Monotone feat L.A.Work and Exta-sea will make a promo tour through Spain. A first performance was already given in the spanish megaclub 'Pacha' in Salou. A video clip was made there and some more shows are scheduled throughout Spain.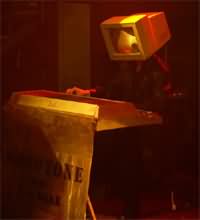 Single CDs
Cristal dream
Shuia Remix 2001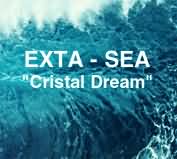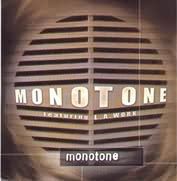 Welcome !
to DanceVibes, the site dedicated to belgian electronic music. We bring you daily updates on all that is happening in the dance scene.
more about dancevibes.be
Cool sites
Check out these sites:
Archives
Not so fresh news: