Absolom
Biography
Absolom is a project by Christophe Chantzis, the same guy that's also part of the DJ Jan, DJ Glenn, Astroline and Ian Van Dahl projects.
Christophe has made remixes for Fiocco, Zohra and X-Session (all Belgian dance groups) but also for foreign groups like Future Breeze, Komakino, Organ and the swedisch Ace of Base.
Christophe together with DJ Jimmy Goldschmitz created a few smash hits in the studio: Secret, Where, The Air and Baby boomers should definitely be played on a party!
Live acts were done with Pascale Feront (vocals), two dancers (Cindy & Ellen) and Christophe behind the keyboards.
Later Ellen joined Praga Khan.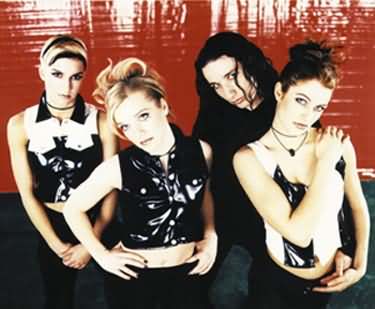 The Absolom crew
Absolom released one more single called "Stars" in August 2000. It was released as a single in Germany, Austria and Switzerland (Dosorsie record company) and also in the UK, the USA and Ireland. In Belgium you'll be able to find it on compilation albums but not as a single.
Discography
Single CDs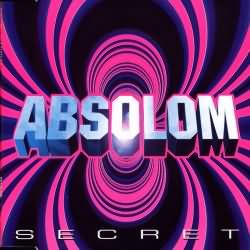 Secret (1997 Antler-Subway)
Secret (Radio Edit)
Secret (Extended Vocal Mix)
Secret (Fiocco Remix)
Baby Boomers
Secret (Jimmy Goldschmitz Outline Mix)
Secret (Extended Instrumental Mix)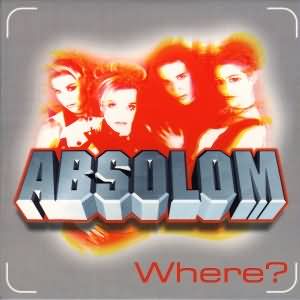 Where (1998 Antler-Subway)
Where? (Radio Edit)
Where? (Extended Vocal)
The Air (1999 Antler-Subway)
The Air (Radio Edit)
The Air (Trance Mix)
The Air (Extended Vocal)
The Air (Prophecy Mix)
After The Sun
Stars
Stars (radio edit)
Stars (extended mix)
Stars (Elijah McMillan remix)
Stars (DJ Dan & Christophe Chantlz remix)
Welcome !
to DanceVibes, the site dedicated to belgian electronic music. We bring you daily updates on all that is happening in the dance scene.
more about dancevibes.be
Cool sites
Check out these sites:
Archives
Not so fresh news: